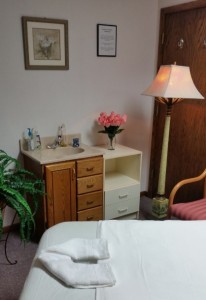 Our number one priority at Sunshine Spa is that your visit is comfortable!
Our spa facility is climate controlled and focused on providing a top quality environment for your massage therapy.
We insist on clean!  Clean linens are important for a quality massage experience.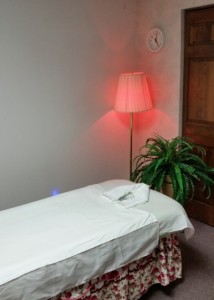 Contact us soon to schedule an appointment, you will not be disappointed.