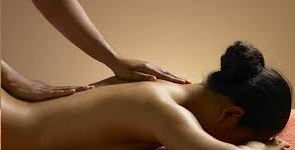 Of course we all know massage feels great, but did you know this?
Studies have found a broad range of benefits of massage therapy:
Manage anxiety and depression
Ease pain
Improve sleep
Boost immunity
Reduce PMS symptoms
Raise alertness
Curb headaches
Keep your face appearing young and healthy
Release stress
Relieve joints
Relieve overworked muscles
At Sunshine Spa you will find a therapist who is professionally trained and provides an intuitive, soothing massage. Please don't neglect your health… call 651-800-5001 to book an appointment soon!